Inici >
The Ombudsman opens an own-initiative inquiry about true equality in the field of secondary education
Actualitat del Síndic
The Ombudsman opens an own-initiative inquiry about true equality in the field of secondary education
12-12-2011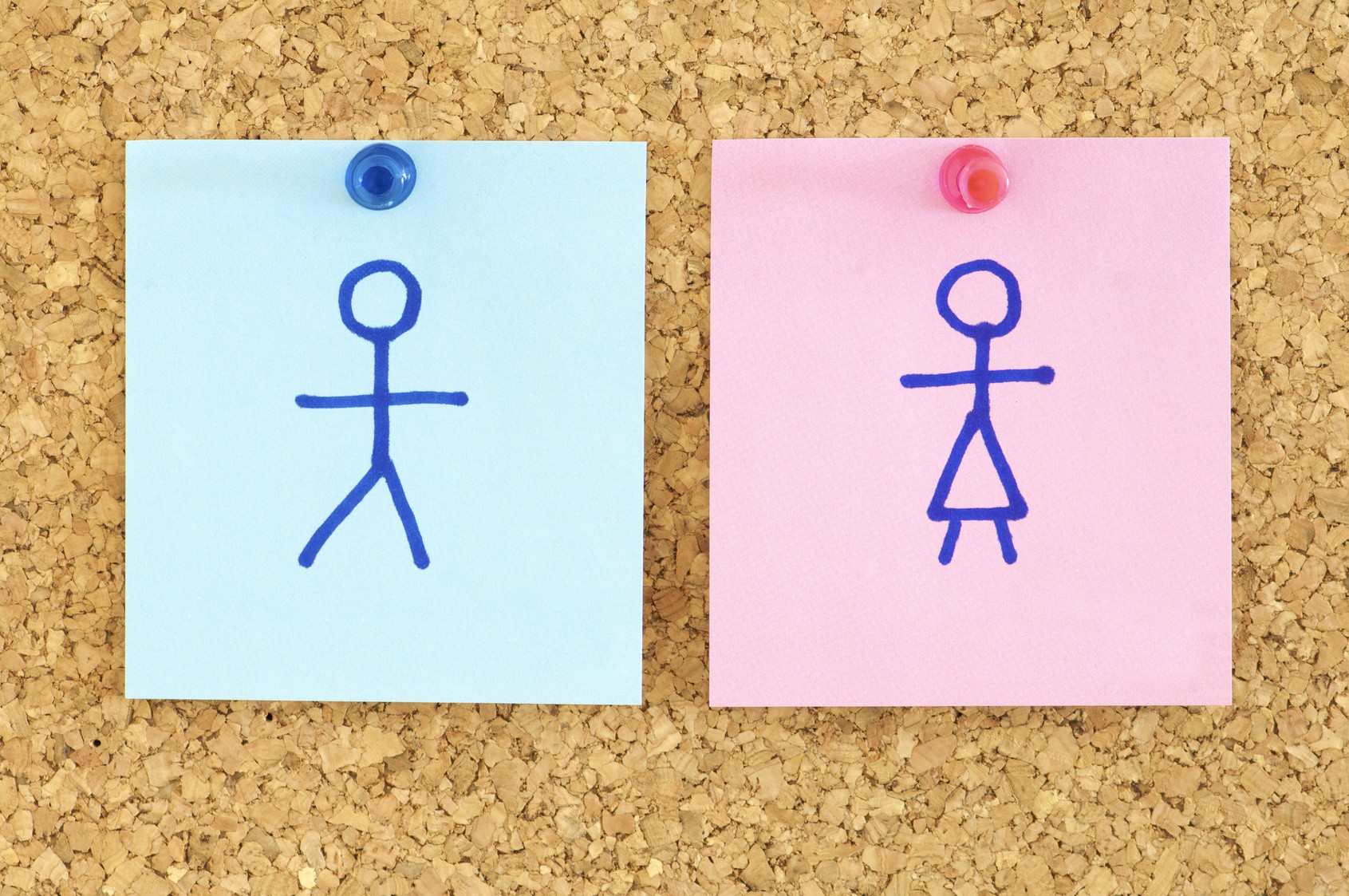 The Regional Ombudsman of Valencia, José Cholbi, has opened this week a new own-initiative inquiry to verify in the field of secondary education (both compulsory and upper secondary education) whether there is still gender discrimination within the education system in our Region.
Schools – states the Ombudsman – are excellent places in which to educate from childhood in peaceful coexistence and to encourage critical reflection on inequalities. Education for democracy means to promote tolerance and respect and to ensure equal treatment and opportunities for men and women, thus preventing further cases of violence against women.
This institution has been working on equality and auditing the degree of compliance with both the Organic Law 3/2007 and Law 9/2003, April 2nd, of the Generalitat, on Equality between Women and Men. Actually, the latter rule provides in Section 51 the creation of the Equality Ombudsman within the Síndic de Greuges (Regional Ombudsman Office), to monitor compliance with the provisions thereof.
In early November 2011 ,the Ombudsman issued a decision addressing several recommendations (see decision) to the Regional Public Universities, to the Regional Education, Training and Employment Department and to the Regional Culture and Tourism Department. In this paper, the Ombudsman requested, among other things, the introduction in all areas, departments and institutions of the principle of gender mainstreaming. That is the process of ensuring equality between women and men in any planned action (legislation, policies or programmes) in any area and at all levels. Cholbi also urged that an assessment system must be implemented in all areas in order to check the real effectiveness of the adopted policies and programs.
Moreover, last year, the Regional Ombudsman dealt with a complaint about the use of sexist language in textbooks. In that case, the Regional Education Department accepted Cholbi's suggestion to revise and adapt textbooks and teaching materials that may result in discrimination, in order to avoid those stereotypes and behaviours that may entail discrimination between women and men. (See resolution).
According to the Ombudsman, over recent decades, progress has been made on the issue of gender equality. However, we need to go further in this regard since there are still discriminatory behaviours and relationships in our society revealing inequality.